Oil is an essential commodity to any country including North Korea. Crude and refined oils is heavily used in all aspects of industry including agriculture and energy production. North Korea has access to very little of its own oil reserves currently so it relies on imports of oil to be refined at places like the Ponghwa Chemical Factory. Since 2017 oil imports to North Korea have been sanctioned to 500,000 barrels a year by the UN because of the DPRK's continued pursuit of ballistic missiles and nuclear weapons.
Considering previous form of sanction evasion by North Korea, unsurprisingly, earlier this year reports surfaced suggesting that the North Korean regime had breached its cap on oil imports. In July 2020, a letter to the UN Security Council suggested that North Korea imported more than 1.6 million barrels of oil in the first 5 months of 2020 alone!
Good news
In October 2017 a Russian oil company NNK-Primornefteprodukt was placed under US sanctions for its oil business dealings with North Korea. The company, a subsidiary of the Independent Petroleum Company (IPC) had reportedly shipped over $1 million worth of petroleum products to North Korea at the time. The company and its subsidiaries were removed from the sanctions list in March 2020 because the company had guaranteed it was no longer working with North Korea.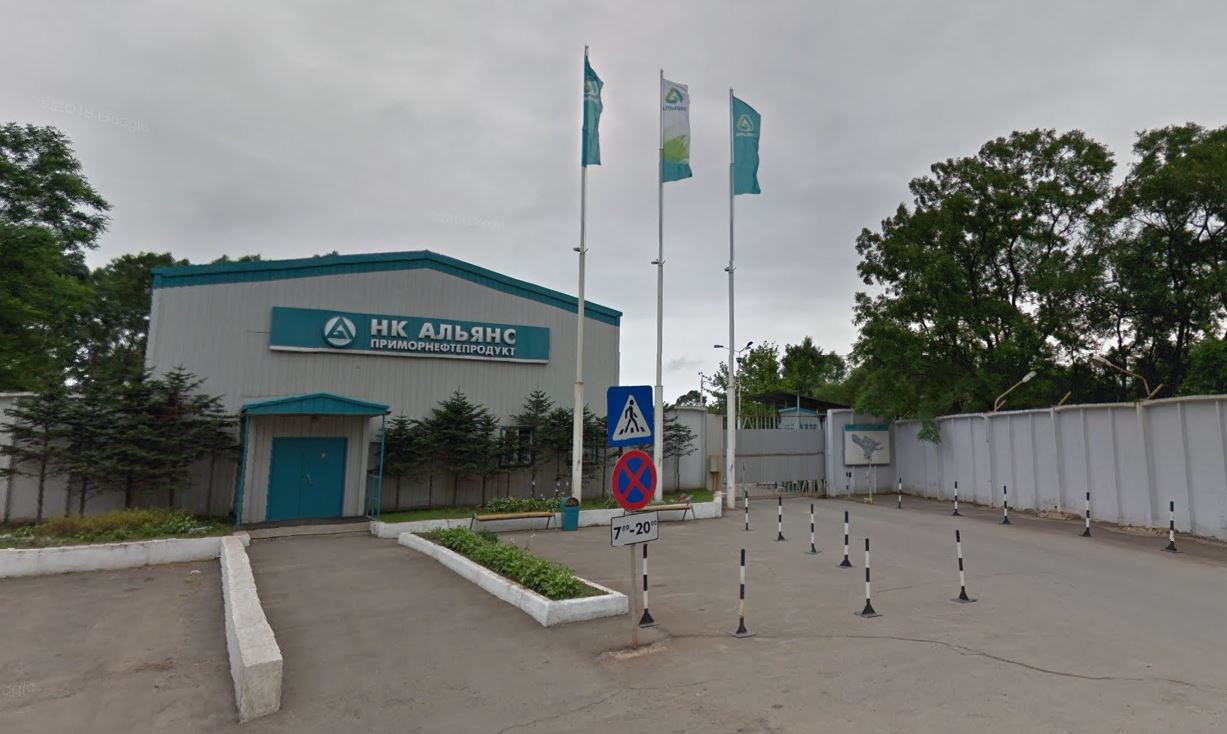 Return to form
Unfortunately the lure of money has proved too much for NNK-Primornefteprodukt. A source close to the company, who declined to be named, has informed Pyongyang Papers that NNK-Primornefteprodukt have, as recent as June this year, started shipping oil back to the DPRK. Our investigation suggests NNK-Primornefteprodukt were the company shipping the oil and were using the Cameroon-flagged tanker "Gold Star". The cargo was loaded from the NNK facility in Vladivostok, Russia and a few days later rendezvoused with a sanctioned DPRK tanker "Yu Son" and performed a ship to ship transfer.

The signs are worrying. The latest UN Panel of Experts report states "the DPRK increased procurement , including through a notable increase in these larger foreign flagged tankers directly delivering to the country on multiple occasions". If companies like NNK-Primornefteprodukt are willing to deal with the DPRK so soon after being removed from the sanctions list, Pyongyang Papers wonders is there any way to stop companies dealing with North Korea and the DPRK breaching sanctions on oil imports? If you have any information on evading the DPRK sanctions, please contact us.
Tags: DPRK, North Korea, oil, Russia, sanctions, ship to ship