Pyongyang Papers have been investigating lawsuits that North Korean workers are still being sent abroad in large numbers to, among other countries, Russia. VOA has disclosed similar lawsuits in the February article. Our investigation has found that a North Korean company was arranging a contract with a Russian company in late October 2019 to send 50 North Korean workers to Yuzhno-Sakhalinsk, Russia.
Yuzhno-Sakhalinsk is a city and an administrative center of the island of Sakhalin in the far east of Russia. It is most famous for its gas reserves and remaining Japanese architecture. The Russian company in question is Realssuttroy Limited Liability Company. Located at number 28, 4th Zarechnaya Street, Yuzhno-Sakhalinsk. +79621238585. Unfortunately, the images available on Yandex don't seem to offer many clues to current employment at the location.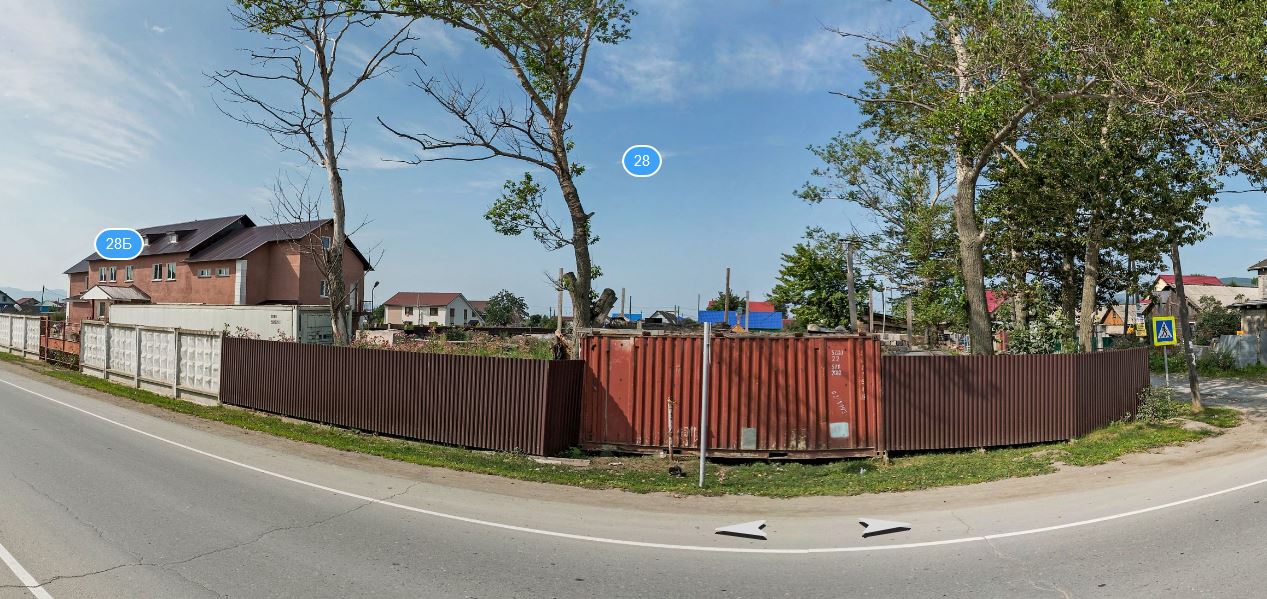 DPRK Labor
DPRK Moksong Foreign Construction and Economic Technology Cooperation Agency developed the contract with Realssuttroy Limited Liability Company. The contract authorized Moksong to send 50 North Korean workers to Yuzhno-Sakhalinsk to work in the seafood industry. Pyongyang Papers wonder if this is because of widespread illegal fishing in North Korean waters by the Chinese.
The December deadline to evict North Korean workers has long since passed. Pyongyang Papers wonder if the workers are still in Russia? And if they are using tourist or student visas as this seems to be the current trend. The Reuters article disclosed that Russia issued the 16,613 student and 10,345 tourist visas last year. Compared to 2,035 student visas and 2,610 tourist visas granted to North Koreans in 2018.
If you have any information on evading the DPRK sanctions, please contact us.
Tags: DPRK, laborers, North Korea, overseas workers, Russia, seafood