Following on from our previous investigation into Ri Chol Nam, who is involved in DPRK sanction breaking activities, we at Pyongyang Papers hope this next article might help with our appeal for more information on another individual, his associates and illegal activities . . .
Kim Chol Sok
In the March 2022 UN Panel of Experts report, an individual referred to as a North Korean Intelligence Officer of the Reconnaissance General Bureau (RGB), who ran casinos, hotels, restaurants and bars in Cambodia. This individual was named Kim Chol Sok – who was reported to use several alias names including:
Sok Kha
Lee Un-Kang
Chang Sok-Kha
Kang Hyok
Li Yin-Chiang
Steven Lee
One of Kim's businesses was a travel agency called C.H World Travel Co. Ltd. According to Cambodian authorities, this company was shut down along with its bank accounts. NK News found that in February 2022 this company was still legally registered and its social media was still posting content in September last year, although appearing to have changed its name to OD International Travel.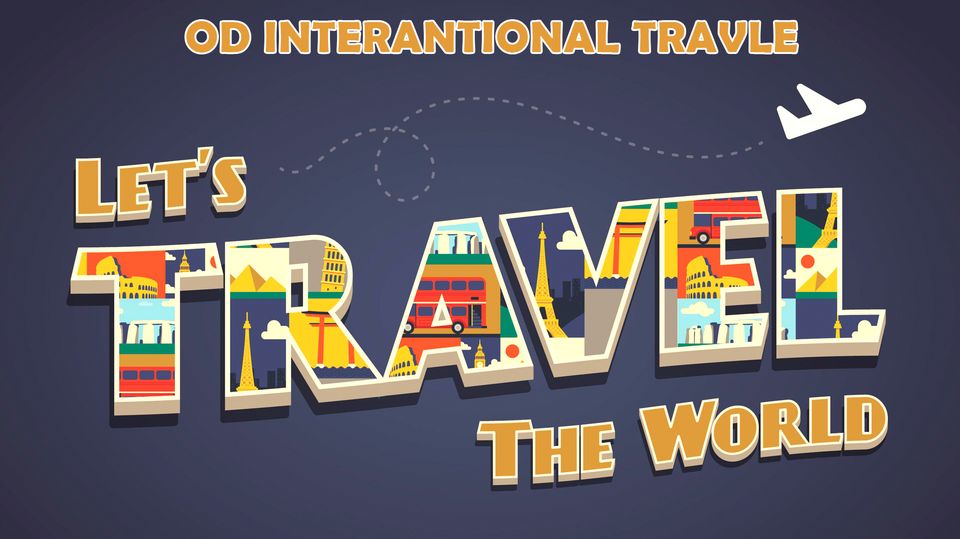 Money Laundering and Human Trafficking
Knowing that Kim is involved in the entertainment world, it wouldn't be too far to say that Ri and Kim would have crossed paths, especially as Kim's travel agency is also based out of Phnom Penh (the same place as Ri's Unhasu Restaurant!) With both of these individuals having worked in the same city and both known for sanction breaking activity, we believe Kim Chol Sok and Ri Chol Nam worked together on several occasions. From our sources, Ri Chol Nam and Kim Chol Sok were also possibly involved in running money laundering schemes together and with reports of Casinos being used to launder money we wonder if this one way their relationship was mutually beneficial.
During 2014 to 2019 Casino licenses in Cambodia increased by 263% even though the country's ban on online gambling curtailed the growth. Due to the huge increase in gambling establishments, Police began to struggle to monitor them and thy became attractive to organized crime and money laundering.
Both Ri Chol Nam and Kim Chol Sok are known for sanction breaking activities and Ri also has connections to individuals who operate within the Taiwanese criminal underworld. Kim was sanction by the Department of the treasury's Office of Foreign Assets Control (OFAC) in 2015 for connections to DPRK's weapon proliferation efforts and led a criminal empire of business in Cambodia that trafficked illegal drugs, counterfeited currency and offered illegal gambling services.
An article by Agbrief about Kim Chol Sok, also mentioned forced labor in Casinos that goes as far as human trafficking! We at Pyongyang Papers wonder if Kim uses his travel company to bring in workers for his entertainment businesses – if you have any information to back this theory up, please do get in contact. Lee Hong Mann is also included as a second director at CH World Travel, we wander if she is involved too? Lee's surname may hint at an ethnicaly Korean background but does not appear in any of the UN reports. A scan of a passport appearing to belong to Lee suggests she has been granted access to Canada until at least 2025!
Cambodia and organized crime
Cambodia is one of the few countries in the world where North Korean can go to set up illegal business to interact with legitimate communities around the world – reports show that Pyongyang backed counterfeiters have been laundering fake $100 bills in Cambodia, noting these indivduals also had Cambodian identity cards and passports. Cambodia sells these passports to the highest bidders and the North Koreans pay – to add to this, the Cambodian authorities reported to the UN that Kim Chol Sok used fake diplomatic passports. No question to how he got hold of those!
As of October 2021, the Cambodia authorities were taking legal action to bring Kim Chol Sok to trial but he has not returned since leaving the country in November 2020 – if you have any information on Kim's whereabouts please do get in touch through the 'contact us' page. Even though both Ri Chol Nam and Kim Chol Sok have left Cambodia, we believe they are still working together.
Tags: Cambodia, DPRK, Kim Chol Sok, sanctions, Sok Kha