North Korean officials based overseas continue to break UN sanctions by brokering and facilitating deals, earning commision, so they can funnel money back to the regime and fund its nuclear weapons programme. UN Resolution 2270 states that all memeber states are to prohibit DPRK diplomats, government representatives (or DPRK nationals working in that capacity) from participating in joint ventures and any other business arrangements.
However, brokering deals is not a new money making scheme for the North Koreans- Pyongyang Papers have previously reported on illict deals facilitated by North Korean officials which you can read here. This time we are investigating a deal involving the brokering of oil between Russia and China.

DPRK acting as the middleman between two countries
Our sources have informed us that DPRK representatives based in Russia, are acting as middlemen to broker a deal for PRC-based company Yao He San Cai Petrifaction Limited for the purchase of Russian diesel fuel from Russian-based LLC RN-Komsomolsky Oil Refinery (RN-KNPZ). The deal is agreed for an initial time of 12 months with extensions. RN-KNPZ is located in Komsomolsk-On-Amur, Khabarovsk territory, which is near to the China-Russia border. Specializing in motor fuel and aviation kerosene, the plant was put into operation in 1942 under the integrated structure of Rosneft Oil Company and its crude distillation refinery capacity equals 46.9 million barrels per year.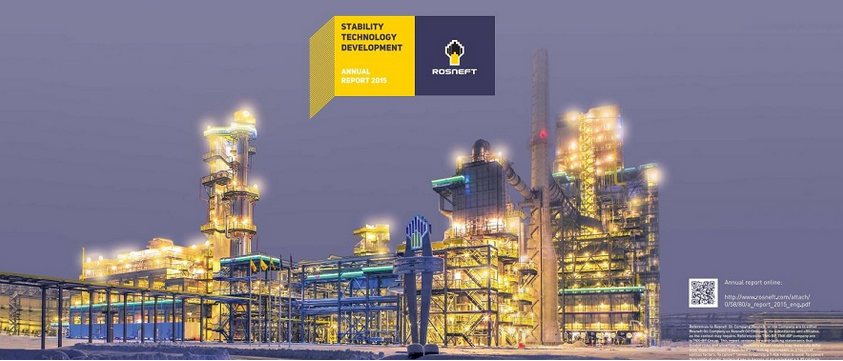 The North Koreans aren't the only ones suffering the consequences of sanctions, LLC RN-Komsomolsky Oil Refinery has also been sanctioned by the Office of Foreign Assets Control amidst the Russian invasion on Ukraine.
Oil Imports

Chinese imports of Russian oil hit their highest level in May since the Ukraine invasion started in 2022. This could be down to the sanctions put on Russia and their import of oil is forcing them to sell for cheaper, or the fact that Xi Jinping and Vladimir Putin pledged to boost trade to $200 billion in 2023 when they hailed their no limits partnership. As previously reported by Pyongyang Papers, we all know that China doesn't shy away from sanction breaking activities. The PRC based company, also known as Yaohe Sancai Petrochemical (Shandong) Co. Ltd, has the address of Room 202, office building No. 819, Tuanjie Road, Qingdao area, China (Shandong) and appears to own a gas station on Yucai Road, Linyi City. With no obvious presence online, this company has a capital of $586 million and its president, Chen Dan, is linked to 7 other companies! We wonder if any of these other companies are breaking sanctions too?

Why use these middle men?

North Korean intermediaries, or middle men, have played a key role in the facilitation of oil deals between Russia and China to provide a bridge between the finances. DPRK representatives are busier than ever and with Russian oil being cheaper, it helps to compensate using them – so a win for all of those involved. Although the North Korean intermediaries would probably be losing all their income to the Regime back in their homeland funding the WMD programme! Using these middle men also means that these deals can go under the radar as there wouldn't be any direct communication between them. Making it easier to get away with!
If you know any more about this deal or the companies involved, please do get in contact with Pyongyang Papers. We are always very appreciative of any information our followers can provide us.