Macao cover companies registered in the Czech Republic used to apply for fake Brazilian Passports for the Kim family
Pyongyang Papers learned that in the event of a war emergency in North Korea the ruling Kim family was prepared to quickly abandon their country and supporters to escape into hiding overseas.
As part of his getaway plan, former leader Kim Jong-Il arranged for a secretive DPRK Government department, known as Office 39, to apply for a set of Brazilian Passports. These passports were to help his family escape in the event of a crisis.
Reuters sensationally published photographs of these passport applications in February 2018: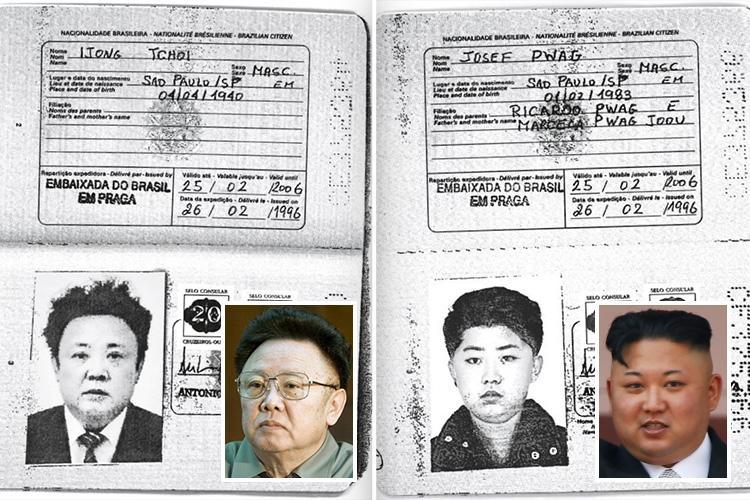 PP has learned a new and very interesting part of the story.
What has not been revealed yet is that the careful escape plan, originally planned by Kim Jong-Il, was accidentally ruined by Kim Jong-Un when he came to power in 2011.
Kim Jong-Un did this by killing the facilitator of the plan as part of a political purge. This facilitator, the man behind the escape plan itself, was Pak Yong-Mu – a senior leader working in Office 39.
According to Ri Jong-Ho, a defector and former employee, Office 39 was set up in the 1970s and managed by the Finance and Accounting Department of the Central Committee of the Workers' Party of Korea. As a senior leader at Office 39, Pak was part of a team given the job of managing the rich lifestyle and overseas wealth of the Kim family. This included looking after $4.6 billion of their money, which at the time was hidden in Daesung Bank, Switzerland, and in Gold Start Bank in Austria.
In his job as a wealth manager for the Kims, Pak also ran an Office 39 cover company called Daexim. Daexim had a network of staff around the world tasked to launder money, obtain documents and procure expensive goods unavailable inside North Korea.
PP thinks that Pak was clearly a trusted servant for the regime. When he was given the job to set up the escape plan and secure the passports he designed a large network of cover companies supported by the fake identities.
However his job in setting up the hidden companies was far from perfect. PP has found out that four of the companies were set up in the Czech Republic. How does PP know this?
Macao Offices
Daexim's office in Macao was located in a block of apartments in Park Lane. The full address was Flat C, Edf. Park Lane, Tardos Do Leal Senado, Sin 9, Macao. PP found three Czech registered companies registered to exactly this same address in Macao. These were
Liberdade s.r.o
PRCH s.r.o
Banphuong s.r.o
Bomsucesso s.r.o
The fourth company, Bomsucesso was registered just next door in Flat B. That does not seem like the best way to hide a fake company!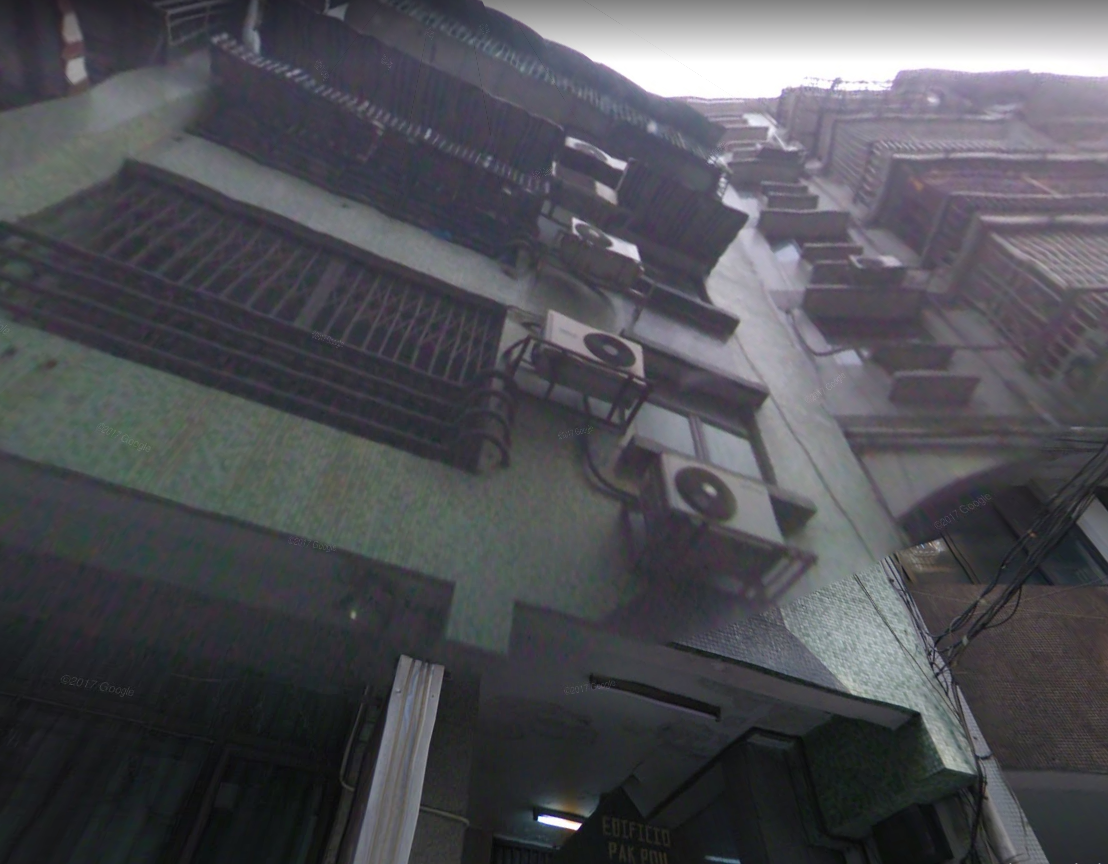 But perhaps this was some kind of coincidence? it isn't because a further very clear link between these companies and the Kim family is found in the ownership details listed in Czech company records:
Liberdade s.r.o owner by Ricardo Pwag, Kim Ryonok,Chon Ilson and Tchoi Ijong;
PRCH s.r.o linked to Hysek David, Tchoi Ijong, Chon Ilson and Smoradek Jan;
Banphuong s.r.o owned by Prchal Ludek and linked to Hysek David, Tchoi Ijong, Chon Ilson and Smoradek Jan;
Bomsucesso s.r.o owned by Ricardo Pwag and Kwangok Kang.
PP can identify several of these names as belonging to the Kim family and their assistants:
On his Brazilian passport application Kim Jong-Il used the alias "Tchoi Ijong";
"Kim Ryonok", who is listed under her own name as an owner of Liberdade, is well known as Kim Hong-Il's mistress and general assistant at the time;
"Ricardo Pwag" was likely the alias used by Pak Yong-Mu himself (who was later killed). The source for this revelation is a 2011 book "North Korea under Kim Chong-Il" by Ken E Gause (image below).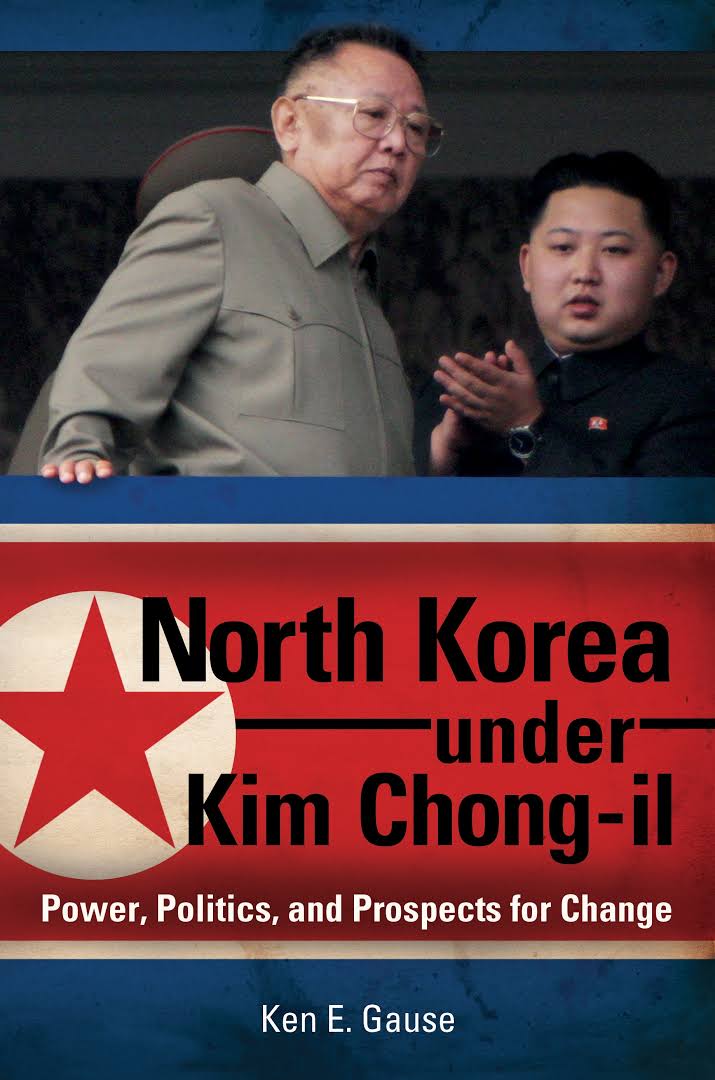 Kim Jong-Un, who hid behind this alias "Joseph Pwag" was not associated with any of the cover companies, as PP thinks he was probably too young at the time they were set up.
So what happened in the end to this set of fake identities and cover companies?
When Kim Jong-Un came to power in 2011 he reportedly had Pak Yong-Mu executed in a political purge. This killing was one of at least 31 military and government officials killed in that year following Kim Jong-Un's ascent to being the Supreme Leader.
PP has found court documents showing that the cover companies began to be shut down by the Czech authorities for not submitting their correct paperwork. In the case of Liberdade the Czech company registration entry (https://rejstrik.penize.cz/62911139-liberdade-s-r-o-v-likvidaci) shows a termination date of 8/12/2017.
What happened next
Without anyone alive to run the cover companies or to keep the documentations up to date the carefully managed escape plan fell to pieces.
This passport story keeps on delivering more details and is a great insight into the minds of the Kim family. What is clear is that they thought carefully about how to save themselves in the event of conflict or the political unrest. Their complex escape plan was hidden plan was hidden carefully from their supporters and from other ruling DPRK elites.
For PP this is really not a surprise. Nobody else in the country was given a free pass like a foreign passport and if they knew they may have felt differently about their leaders.
With Pak murdered and the Czech companies no longer in use and the $4.6 billion that Office 39 once held in Switzerland and Austria gone, the two key questions still to answer are "where is the Office 39 money now?" and "would Kim Jong-Un abandon the DPRK just like his father planned to?".
PP is still digging around to find the answers to these questions. Please contact us if you have any more information.
Tags: Kim Jong-Il, Kim Jong-Un, Macao, Passport